ICPPS 2016
International Conference on Pharmacology and Pharmaceutical Sciences
7-8 November 2016, Malaga, Spain
Conference venue: Malaga Alameda Hotel,
Welcome to the official website of the 2016 International Conference on Pharmacology and Pharmaceutical Sciences.
It is the second ICPPS conference. The previous one took place in Vienna, Austria in 2015.
ICPPS 2016 will bring together innovative academics and representatives of corporations, independent experts in the field of Pharmacology and Pharmaceutical Sciences to a common forum.
We welcome researchers, corporation and government executives and anyone interested in the recent trends in Pharmacology and Pharmaceutical Sciences.
The aim of the conference is to facilitate exchange of new ideas in these fields and to create a dialogue between scientists and practitioners. Please submit your abstract and it will be reviewed by the editors of the International Scientific Journal and independent reviewers.
All of the selected abstracts will be published in the proceedings of the conference
Selected papers are eligible for free publication in the Journal of Medical & Biological Sciences.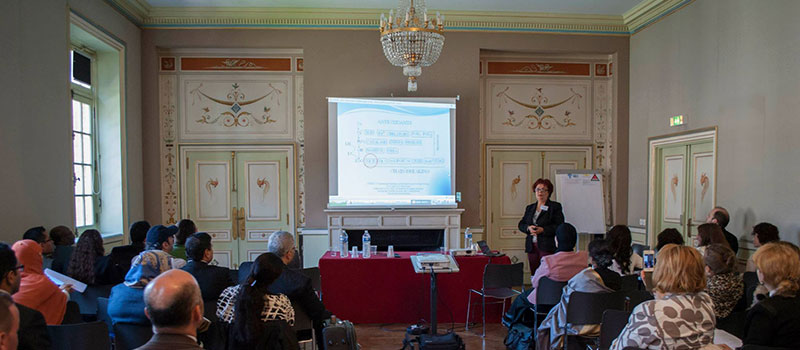 ICBMB 2015 - Related conference organized by the Interational Scientific Journal.
The papers will have to go through the reviewing process again. Please submit your abstract until 10 October 2016.
The conference will take place in Malaga Alameda Hotel.
The meeting hall will be equipped with a projector and a computer so that participants can make PowerPoint Presentations.
Malaga is one of the most beautiful cities in Spain. It is a resort and also a historical center with a population of around 570 thousand. The city is about 3000 years old and a has a rich cultural life and is near resorts such as Marbella.
You can submit an abstract by sending it to adeo.office@gmail.com as an attachment. In the subject, please, write Pharmacology and Pharmaceutical Sciences abstract.
There are two types of presentations: oral and poster.
You can also participate as a listener without submitting the paper.
Official invitation letter
After you have paid the registration fees you will receive the official invitation letter.
Please note, that the number of participants is limited and visa process might take about three or two months, so we highly recommend early registration.
You can download the template for the full paper here
All authors whose abstracts were accepted for presentation at the conference are eligible for publication in the International Scientific Journal
However the full papers must meet the guidelines for manuscripts. Guidelines
Topics will include, but will not be limited to
Pharmaceutics
Pharmaceutical Technology
Pharmaceutical Chemistry
Pharmaceutical Analysis
Medicinal Chemistry
Bio-Pharmaceutics
Pharmacology
Toxicology
Genomics and Proteomics
Pharmacognosy
Phytochemistry
Pharmacy Practice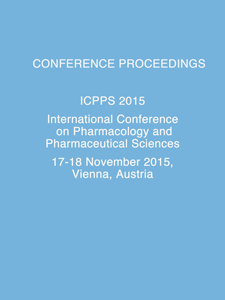 You can download the proceedings of the previous conference here